Flaherty PTO meeting
Come join us Wednesday Sept 17 at 7:00 pm
---
A BIG THANK YOU TO MICHELLE KELLY FOR CHAIRING THE 11th ANNUAL FLAHERTY ROAD RACE!!! ALSO, THANK YOU TO ALL THE VOLUNTEERS AND RUNNERS THAT PARTICIPATED IN THIS EVENT!!! WHAT A GREAT TIME!!!!!! LOOKING FORWARD TO NEXT YEAR!!!!
---
LUNCH MENU SEPTEMBER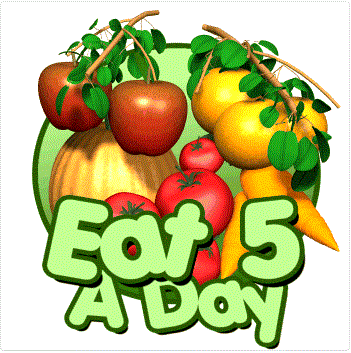 ---
---
FLAHERTY MEDIA CENTER WEBSITE
---
K thru 5 School Hours – 8:45 – 2:50 Students should plan on arriving at school no earlier than 8:35. They should not be dropped off before that time. Always make sure there is a staff member there to greet them before leaving the area.
Kindergarten morning session is 8:50 – 11:20 Kindergarten afternoon session is 12:00 – 2:30 All AM Kindergarten students must be at the school by 8:40 to take the bus to Monatiquot School Kindergarten Center.